When it comes to choosing the best outsourcing medical billing company there are many factors that come into play; since it must be remembered that when you hire the best company that is proficient in its sector it will not only help you manage the sector of medical billing coding efficiently but also aid you in earning a lot of revenue for your business besides serving the patients. To gain more clarity, keep on reading this article and you will come across important pieces of information that will act as a guide before you finalize your decision on which medical billers and coders to outsource. 
This useful guide dives into all the nitty-gritty of things that are useful when outsourcing your medical billing services. If you are a health care provider, supplier of medical equipment or any individual practitioner who is looking towards scaling their business in the long-term prospect then you have come to the right place. 
Understanding The Importance Of Medical Billing Services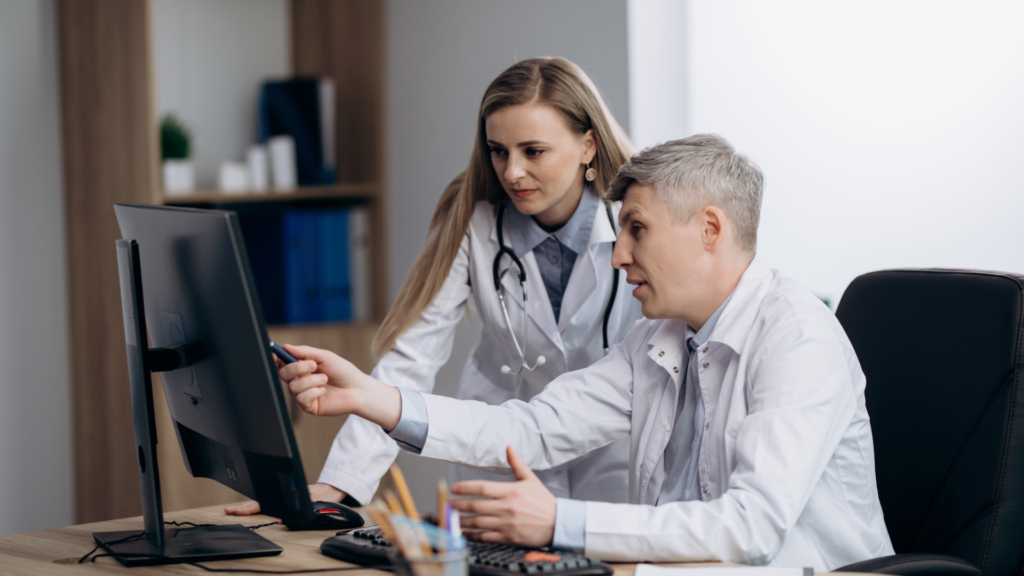 It is first important to understand why so many medical practitioners tend to focus on outsourcing medical billing services; therefore, before diving into that one must ask what is the key pointer that every hospital should focus on when maximizing their revenue – the answer is simple and quite clear, it is to outsource the medical billing services without any doubt. 
If you understand the role of medical billing and coding in maximizing the revenue earned by any medical organization, then you would have different priorities and focus more on the services provided by medical billing. The fundamental functionality and responsibility of all the medical billing companies that are present out there are to understand the crucial role claims play along with the fact that regular follow-ups are also just as important when it comes to companies that provide medical insurance. This ensures that there is a constant flow of medical revenue in the practice along with the fact that it helps immensely when you are looking for ways to ensure that your business has exponential growth. Medical billers and coders provide all of the important details under missed claims, pending claims and all the important reminders that are to be initiated and submitted on time. 
However, if the medical claims get refused or denied for any reason whatsoever, choosing the best outsourcing medical billing services partner can help in filing for the appeal along with the fact that you would not have to worry about fixing any of the persistent medical billing errors. When you choose an experienced medical billing company, they will make sure to provide you with the best services possible by trained professionals. This ensures that all the medical claims that get filed are free of any errors and also have all the accurate details that are necessary.
Without a proper medical billing company to assist you with all the important details of medical claim filing, there will be innumerable challenges and gaps that will be quite difficult to close all by yourself.
Challenges That Are Frequently Faced by Medical Organizations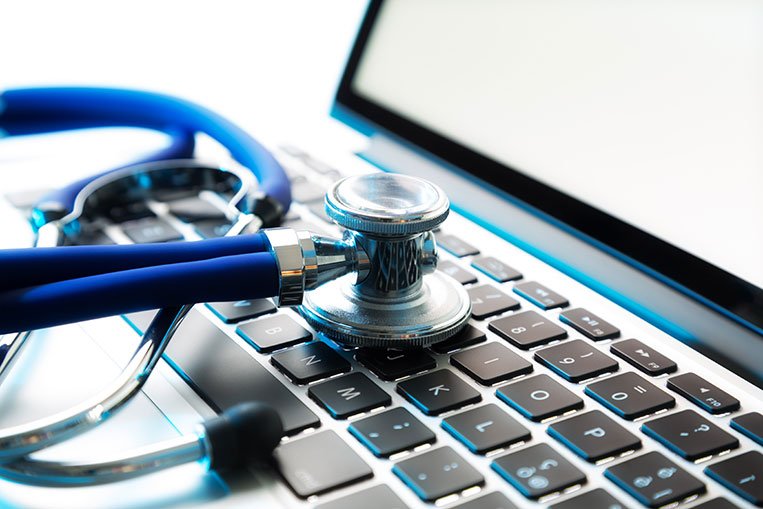 There are many critical challenges that are frequently seen in the sphere of medical billing and coding which leads to a loss of massive chunks of revenue due to denied claims. 
1. Filing of several different claims at once
When you have a booming medical business it is no surprise that you would have to file many claims in one single week. This automatically means that every claim must be filed in a manner that ensures that the reimbursement process runs smoothly. However, one downside is that not all medical billers follow the steps that are involved when it comes to filing claims thereby leading to many errors. Claims that are submitted with a number of different errors can have a major impact on the cash generated by the hospital, therefore hiring a third-party company who are proficient in the sector of medical billing and coding is always useful. 

2. Understanding the importance of patient information
 The impact that the pandemic has had all over the world has led many patients to understand the importance of insurance payers. Telehealth played an important role not only in pre-pandemic times but also in post-pandemic. Many insurance companies have ensured to revise their standards when it comes to the collection of patient information with respect to the diagnosis and condition in detail. When there is exact clinical documentation, medical billing company might just find it difficult to file the claims, since it makes the entire process quite sluggish.
3. Expanded training needs
For any medical coder and biller to be skilled, they should be aware of the electronic systems such as EHR and EMR, that are constantly used across many medical billing services. Not only are these highly efficient but provide proper digital documentation for the important medical records of the patients which thereby becomes easier for the medical billers and coders to not only verify but process quickly. EHR is used for multiple claims whereas EMR is used for one single claim alone where both of them require proper training in order to function correctly.
With automation becoming more common these days, businesses have now lessened the dependency on human errors which thereby causes a hindrance in the work performed. Even though a chunk of medical coding involves automation with the aid of CAC, the remaining half of medical coding is completed by medical coders. Errors such as inputting of incorrect codes and typos along with the changing of rules due to Covid-19, it will not be a surprise that many insurance companies are resorting to major changes in their policies.
Besides all this one of the other things that is considered to be quite crucial is HIPAA compliance. It is important to understand that insurance providers must be compliant with HIPAA which requires a great deal of time and effort, and companies like Synergy HCLS can help you in many ways here.