To run an organized medical practice and in cost-efficient way, needs a reliable and steady revenue stream. Unfortunately, this can become quite challenging to attain if the billing efforts are not that optimized. Whether there are denials, delayed payments, client complaints, or can be lost productivity, medical billing mistakes hurt a lot to your practice. Eliminating the errors is the most vital thing and making strategies to avoid medical billing mistakes is quite an important task to do.
Most Common 5 Medical Billing Errors
1. Failing to verify insurance
Insurance-related issues are among the top causes of medical billing problems and claim denials. It happens mainly because of over-reliance on routine steps. For example, if a patient visits a hospital regularly, the staff members usually think that their insurance package did not change and thus, they do not check the same from their end. 
But the insurance package can change anytime. That is why it is quite important to check regularly on each and every patient. Here are four important points to consider:
The insurance coverage is terminated or cannot be used on the service date. 

Service is not authorized.

Particular service is not included within the plan.

Optimum benefits reached.
By checking all these issues, you can ensure that there will be no insurance-related denials during the claim period. 
2. Unfinished claim information
Only a single unchecked or blank box can be the major cause of denial. Most basic fields like date of birth, gender, date or time of the accident or medical emergency are most commonly left unchecked. If these mistakes stay unnoticed, problems arise during the medical billing process. 
To avoid this, make sure you have secondary staff to check again or your medical billing software alerts you that these boxes are empty. You can also create a denial management process in your software to avoid any denials.
When it comes to the medical billing and coding process, many times the claims get rejected by insurance companies and it is mainly because of a lack of specifics. In easier terms what the former phrase means is the fact that in order to avoid medical billing mistakes and lessen the chances of claims getting rejected medical billing staff must specify each of the codes in a proper manner without resorting to any shortcut procedure.
4. Missing deadline for filing
Usually, you have 30 days to file your claims. If you by any chance failed to file within the stipulated time period, there is pretty much a chance that your claims will be denied. Denials due to missing deadlines is the main reason behind the cancellation of claims. 
That is why it is very important to keep a list of claims and try to include this in the claim management team's to-do list as well. Audit unfiled claims on a regular basis so that can be slipped through. Maintaining a calendar or recurring reminder is very helpful and advisable as well.  
5. Typing Errors and Miscoding
In simple words, sometimes you made mistakes while working. Whether a mistype patient's name, duplicate charge, unbundled codes, or incorrect date. These minor mistakes are enough to deny claims by the insurance provider. When you are too much involved with the medical billing and coding process and also you have other responsibilities too, these types of mistakes can happen. Following are the most frequent mistakes that should be avoided if it is possible:
Wrong information submitted to the insurance provider like name, date of birth, address, policy number, and many more. 

Entering with too few or too many digits in ICD-10-CM codes.

Not entering any codes for a particular claim. 

Submission of wrong CPT codes. 
Four Possible Ways to Avoid Most Frequent Medical Billing Mistakes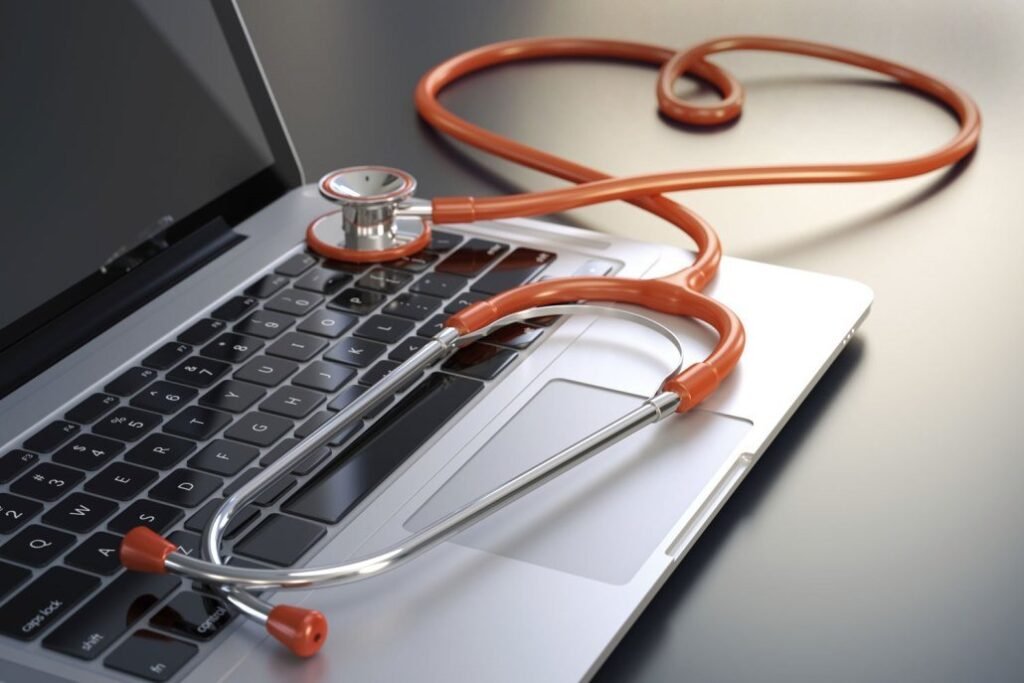 1. Finding and Eliminating Errors
In certain times medical billing problems that patients have to face have no problem with the provider but solely with the insurer. But sometimes problem happens only because of you
Is the billing department quite prone to making errors?

Is the rate of denial above average?

Are the medical billers responsible for other works also?
Finding the mistakes and resolving them is the most important thing.
Practices that do not have any specific medical billing policies frequently have problems that make the patients feel confused. If the medical revenue cycle you do not have a step-by-step procedure, it is better to develop and use one.  If you do have some plan, revise that once more and update it so that the same can be used to its full potential.
3. Coding Trends and Medical Billing
The codes of medical billing are changing every day due to modifications that are done in the healthcare industry. That is why keeping the billing codes up to date is very important to avoid denials.
4. Avoid Using Duplicate Billing
To avoid medical billing problems, you should be careful about not to bill for the services that are already being billed. This mistake seems to be very negligible, but when more than one person does this billing work, this type of mistake does happen quite frequently. This is why checking thoroughly before billing is a must.
So, these are the most common mistakes that can affect your healthcare revenue cycle. Checking thoroughly, making the system up to date and keeping trained staff is very important to run a successful healthcare center, and this is where a reliable RCM service provider like Synergy HCLS can prove to be effective. After all these, denials can happen, but minimizing the chance is the thing you should try.