Medical billing services have been gaining a lot of popularity in recent times since it not only helps in cost-saving purposes but also helps to increase the productivity of any medical institution. Instead of relying on medical professionals to handle the billing and coding services, they should focus on providing top-notch medical services to their patients.
Understanding The Importance of Outsourcing Medical Billing
In a medical organization, the ER department of a hospital is the most expeditious one. Not only does it have the highest number of cases but when a patient's life is in a critical position they are the ones who have to think quickly. Therefore, it would be quite unfair on these medical professionals when they are asked to handle the financial side of things.
Outsourcing hospital revenue cycle management helps with the overall management of the RCM. Medical coding and billing are not only challenging and onerous tasks but it requires a lot of manpower along with the consumption of a lot of time. No matter the side of the medical institution, medical coding service is a difficult task to handle.
Benefits Of Outsourcing Hospital Revenue Cycle Management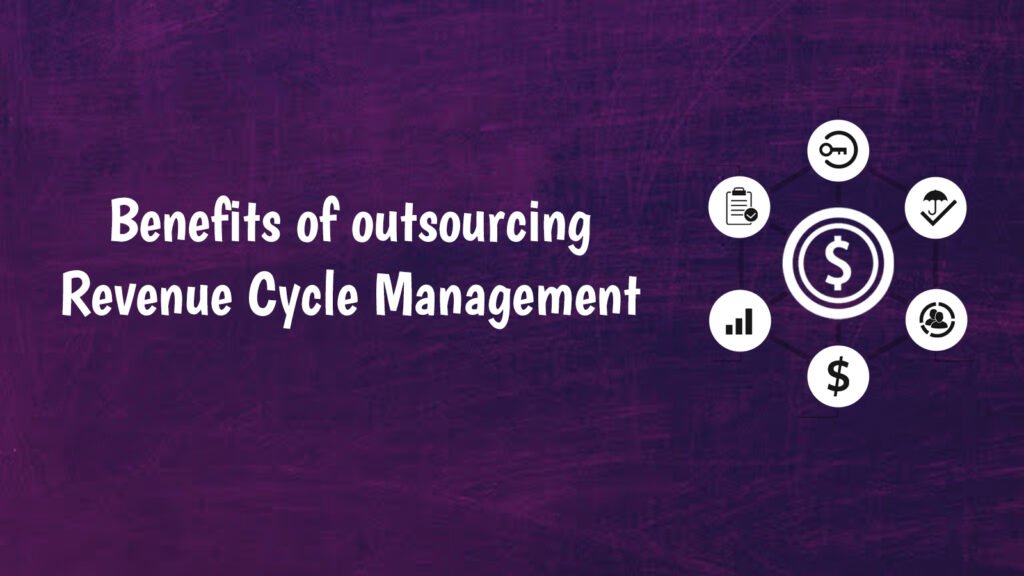 The list of benefits that comes with when one decides to outsource hospital billing services are many.
In order to make fewer errors, many medical organizations tend to opt for outsourcing medical coding services. Hiring a third-party organization to handle medical coding and billing comes with a lot of benefits. Not only can they provide experienced individuals but these people are trained on a regular basis to stay updated on every change that comes with medical billing. 
They help in reducing the workload and free up the medical professionals who can then focus on taking care of the patients. They give proper attention to the claims that are due helping in the reduction of inconsistencies and errors. Trained medical billing professionals help in the maximization of claim reimbursements. 
2. Focusing more on medical needs
Hospitals always tend to have an inflow of patients the majority of the time and as medical organizations. It is their duty to keep their promise of providing top-notch medical services to their patients. This allows them to focus on the medical needs of the patients instead of looking after the financial aspect of the institution.

It is the duty of the administrators to make sure that the administrative and clinical services are looked after, which leaves the financial aspect of the organization. Therefore, this part is then given to the outsourced medical billing and coding professionals who help in maximizing the profit of the organization.
3. Cutting down unnecessary expenses
The costs of a medical organization no matter how big or small is never-ending, right from the salaries of their employees, to ordering necessary equipment for their patients. When offshore medical billing services are hired by the hospitals, they help in increasing the reimbursements of the claims thereby decreasing the medical billing costs. This in turn helps the medical organization have a stronger financial foothold. 
Training your in-house employees requires much more resources and time than if you were to hire a third-party medical billing company. There is a common misconception that using in-house employees gives you more control over the process of medical billing, however, it could not be farther away from the truth. 
4. Increase in patient satisfaction
Even though a hospital provides all of the medical services to its patients, one must remember that at the end of the day it is still a business. If it is unable to meet the needs of the patients or is not able to provide the proper services to its patients then it will fail as an organization. For a hospital, patient satisfaction is key to success.  
When patients tend to call up the hospital to discuss medical billing, they get to talk to the medical representatives. This helps in a reduction of the stress that gets placed on the medical staff. The medical billing representatives are adept at answering queries, handling complaints, and providing all the necessary customer services. All of it helps in an increase in patient satisfaction.
5. Increased revenue along with better cash flow
Coding the claims properly and submitting them on time is important or else it will result in a backlog. It can also result in the stopping of the cash flow because if the claims are not coded properly, the reimbursement will therefore not take place. With the proper medical billing services, the claims tend to get coded properly which results in an increased cash flow.

When a medical organization decides to outsource hospital billing services it helps in the cutting down of the administrative costs. This allows it to allot more money in increasing the infrastructure and services of the hospital. Cutting down the overhead costs not only helps in staying financially sound but also allows one to remain ahead in a competitive industry.
How Does Medical Billing Outsourcing Help in Improving Your Medical Organization?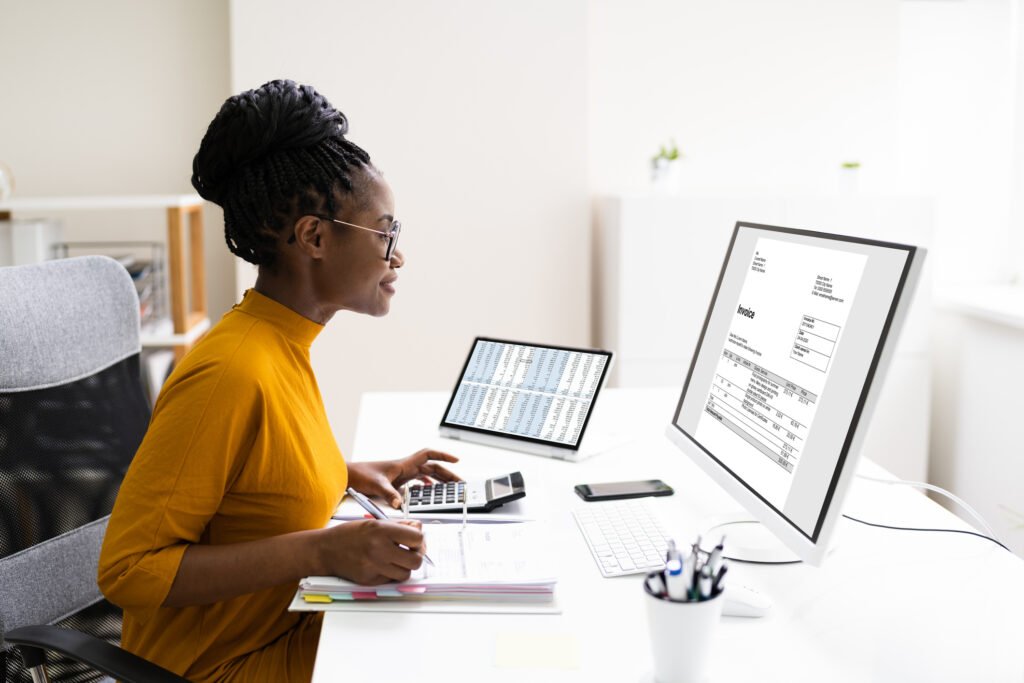 When a medical institution decides to outsource their medical billing services it can prove to be quite a beneficial thing for them.
1. Checks for the eligibility of the patient's medical insurance
Medical billing companies input all of the necessary data in finding out whether they have medical insurance coverage or not. Since they are accustomed to the system, they can do it in a faster and more efficient manner.
2. Safeguards the data of the patients
Medical practices tend to store a lot of sensitive data that includes patients' private information. For hackers, this tends to be a gold mine. It is, therefore, crucial to protect patient information at every cost. Having a good IT team is the key to it all.
3. Staying compliant with all of the necessary rules and regulations
Maintaining all of the government regulations when it comes to healthcare is quite a burden to bear. If not done in a proper manner it can result in failing to stay compliant leading to severe problems. This can lead to the loss of compensation.
Outsourcing medical billing services is important, not only does it come with a lot of benefits but also helps any medical organization to grow and earn revenue in an optimized manner. This is the reason why RCM services offered by companies like Synergy HCLS are getting more popular these days. With their assistance, your healthcare business is sure to grow.